3 Confidence Boosters for the New Season
Written by : Emily Roberge
Are you being authentic to yourself?

 
How do you speak to yourself ?

 
Who do you spend your time with and how do they speak to you?

 
Ask yourself these questions to create confidence boosting tendencies as we enter the new Fall season. Enter the season with these THREE confidence boosters to obtain stamina for the upcoming holiday season. 
Surround yourself around like minded people:
This may seem like a no brainer 🧐 but it is so important to surround yourself around peoples that MAKE YOU FEEL
GOOD
. Don't settle for less.
People who call you
FAT
,
UGLY
or put you down are
NOT
the people you want to spend your time with nor should anyone have to endure verbal abuse.
DO NOT SETTLE FOR LESS
Create a group of people that share the
same goals
,
interests
and most importantly; the same
heart
as you. People who root for you and want the same success they want for themselves are the people you want to spend time with.
This might look like
NOT
seeing some people you're use to seeing a lot. Or maybe it's heading to your favorite local boutique where they always make you feel like you're a movie star when you go there. Whatever it is for- go to where it feels good !!
More places where to find support :
- Yoga classes
- Book club
- Join a sport or outdoor activity
Wear what makes you feel good :
There are so many unwritten or (maybe they are written) rules about what you can and can not wear. Who should be wearing this or who shouldn't be wearing that. The bottom line for any kind of "fashion rule" is to wear what makes you feel  good. If you love it, then you should wear it - further more; you should wear it with confidence !! Staying true to yourself and being authentic to what clothing makes YOU happy is the best thing you can do for yourself.
There are NO RULES when you wear what makes you happy…
If you have been worried about wearing those biker shorts..
PUT THEM ON !
Worried about that top that shows more of your arms?
WEAR IT !
Funky patterned shirt doesn't "match" your top ?
OH WELL !!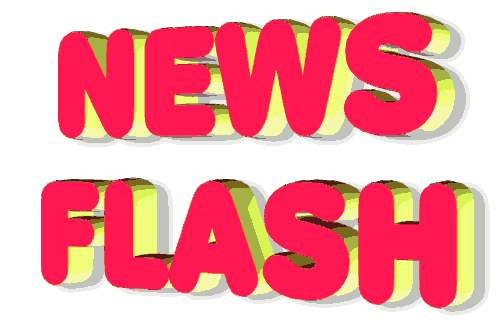 Who's happiness are you living for? Others; or your own?
How would it make sense to live a life satisfying others before you satisfy yourself? Our
Autonomy
is what makes us unique to ourselves. Choose what
brings you joy
to stay true to yourself despite what rules or influences that may be around you. 
Affirmations :
Affirmations can be a great way to discuss with yourself how you want to be feeling for the day. It's easy to get carried away in the deadlines and to-do lists. Having daily reminders to repeat to yourself can be
transforming
. Having a little pick me up trick in your back pocket can come in handy ! Affirmations can be encouraging or supporting statements or phrases that you want to carry with you through out the day or a gentle reminder when you are in need.
Start by looking in the mirror after getting into a kick ass outfit.
Tell yourself : " DAMN GIRL !! You look good in this fit."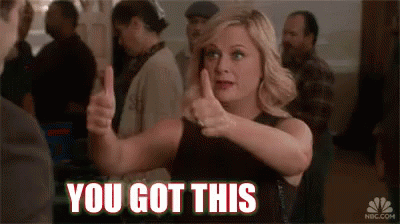 It might sounds silly at first; but after a few days, a few weeks; you will begin looking forward to that moment in the mirror where you affirm how good you're looking in that badass fit. 
More easy reminders or affirmations you can recite daily :
"My flaws are unique to me."
"I love my body."
"My appearance is not my worth."
 . . . .
Now.. 
Let's get back to our confidence and start kicking ass again

😘
---