The Myth about Skinny Jeans
The Myth about Skinny Jeans:
Trends come and go, it's true. This one is here to stay.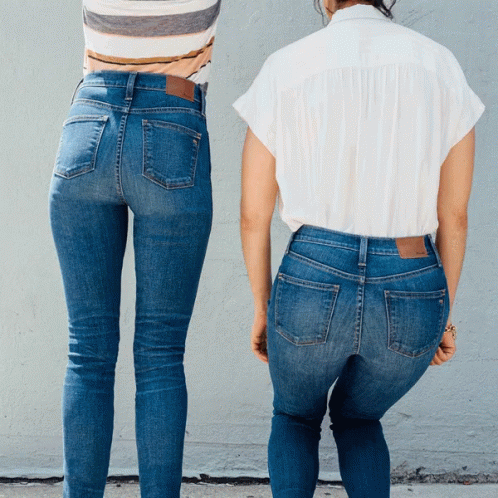 Sometimes these trends you are thankful to see them go and others you might hold onto as long as possible.
As long as you are wearing what makes you feels comfortable and confident, that is always the goal. We've seen numerous times with fashion trends over the decades , history truly does repeat itself.
Two examples of fashion trends you have probably noticed :
Blazers
Blazers have made a recent enough comeback. The 80's claimed many fashion trends that folks just might be okay with saying good-bye to but others have certainly made a fashion come back. Does a boxy blazer with some epic shoulder pads ring any bells? That's right- blazers are back and maybe a little more subtle than the loud patterns and shoulder pads we remember from the 80's and 90's. Now you can find blazers in bold colors like fuchsia and yellow as a statement piece with a graphic tee or over a dress as a sophisticated layer.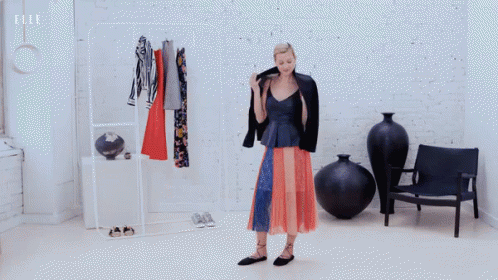 90's Grunge Jeans
The 2000's was riddled with low rise jeans and tiny zipper flys that you can hardly see. Coming out of the 90's where loose fitting boyfriends jeans or high waisted mom jeans were all the rage - its clear the 2000's era really wanted something different. The 90's grunge denim was loose fitting and distressed, the more holes and patches; the better. These styles have come back to our closest yet again and people lean more toward loose and comfortable styled or "boyfriend fit" denims.
Click link to view 
Scotland High Waisted Destroyed Denim
https://www.sixcypressboutique.com/products/scotland-high-waisted-destroyed-denim?_pos=1&_sid=bc9be5cfa&_ss=r

In today's jean fashion you can find a variety of styles and fits from previous decades. A common denim that has been receiving some flack from Gen - Z is the common and trusty skinny jean.
What do you have against skinny jeans?
Do you wear them?
Do you hate them?
It's becoming exceptionally clear that Gen- Z does not approve of the skinny jean trend that we know and love. What is it about the skinny jean do they dislike? Do we even care? Do they even know what they are missing?
What say you we DE-BUNK this myth..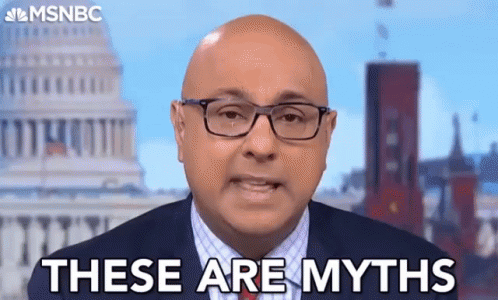 Let's go over a few reasons why Skinny Jeans will never go out of style :
1. Only wear in the winter :
WRONG ! 
Skinny jeans are perfect for multi season wear !! Many folks think that skinny jeans are only viable in the winter time when you are wearing your boots- and that's just not that case. Yes, skinny jeans can be an easy option in the winter when you find yourself wearing boots all the time but there many ways to wear your skinny jeans other than pairing them with your combat boots.
2. Versatility : 
Who doesn't love a pair of denim that can pair with many shoe options. Not only can your skinny jeans be paired with your favorite combat boots but that can be styled and paired with many other shoe options. Clean hem skinny jeans are a common trend but a frayed skinny jeans is a great way to add some style to your simple skinny jeans!! Pair with your favorite pair of sandals or mules. Another versatile look for skinny jeans is to simply roll them up for a cuffed look and pair with sneakers or wedges. 
3. Only favors certain body types :
Again, WRONG !!
I hate when I hear customers say they can't wear skinny jeans because they are a pear body type. WRONG. WRONG. WRONG. Skinny jeans are flattering for all body types. If you struggle finding a skinny jean that fits you, spend time researching denim brands that are perfect for your body type. Do you have a larger bottom? If you take the time to research popular brands for larger bottoms, I guarantee you will find a pair of skinny jeans you love !! You deserve to love skinny jeans too !!
To further convince you to LOVE your Skinny Jeans here are THREE modern looks we LOVE with skinny jeans: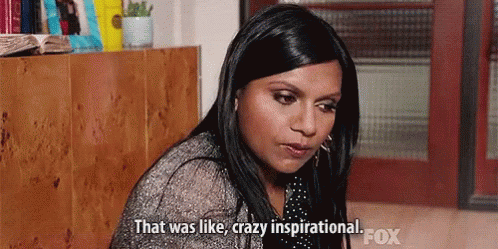 Look 1:
Black Skinny jeans with an oversized blazer and chunky loafers.
Look 2 :
Medium wash Skinny Jeans with a White button up collared shirt and brown flats.
Look 3 : 
Body suit of any color paired with your skinny jeans and white sneakers. 
---