It's OFFICIALLY SPRING !! That's right - the birds are starting to chirp and you might be seeing some Green little sprouts🌷 coming out of the ground !! How exciting to finally be getting into the warmer months and into some cute Spring clothes !! 
You also might be looking in your closet at those same items you look at everyday and think; "I need new clothes." Something about the sun shining, feeling refreshed and coming out of those winter months just has us feeling like we deserve a fresh look and spruced up closet. 
And you know what..
YOU DO !!
The way you dress can have a
direct impact on your day
and can play a big part on your self esteem throughout.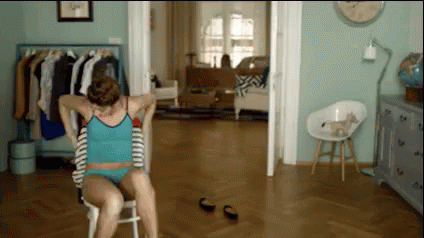 Let's look at a quick example :
You've had your cup of coffee or possibly three; but whose counting anyway? You then started a load of laundry, packed the kids lunch, watered the plants and you look at the clock.
Shit.
Your son snoozed his alarm for the 3rd day in a row.

 
Of course, the bus is showing up in less than five minutes and you surely know  that kiddo
needs far more
than 5 minutes to even put his pants on. This means Mom is rushing into her Winter closet to throw on a hoodie that's right up front and hesitates for a moment but decides,
screw it
I'll keep the PJ bottoms on. After all you're just dropping him off in the car pool line, right?
WRONG.
That's what you thought… but then you remembered the milk was low in the fridge and the dry cleaning needs to be picked up. You're obviously already out
so those errands are about to be completed in your PJ's and hoodie.
HEY_ we've all been there. Ain't no shame in the game, however; notice how you might feel in that moment.
Shameful?
Embarrassed?
Regretful?
These feelings came on like a wave, all because of your outfit ?!
Amazing, isn't it?
Surely, that pesky Winter closet is starring at you now…
Begging for a SPRING REFRESH !!!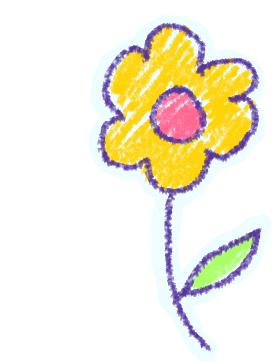 Do yourself a favor and browse our Spring Collection now
!!
Lets take a look at some trending styles right now to inspire your Spring wardrobe refresh :
CHUNKY SANDALS:
This 90's throwback has a few people upset that the trend is back - but we are here for it. The idea of balancing on a long and narrow heel is fortunately not the big trend currently.
We are not mad about that.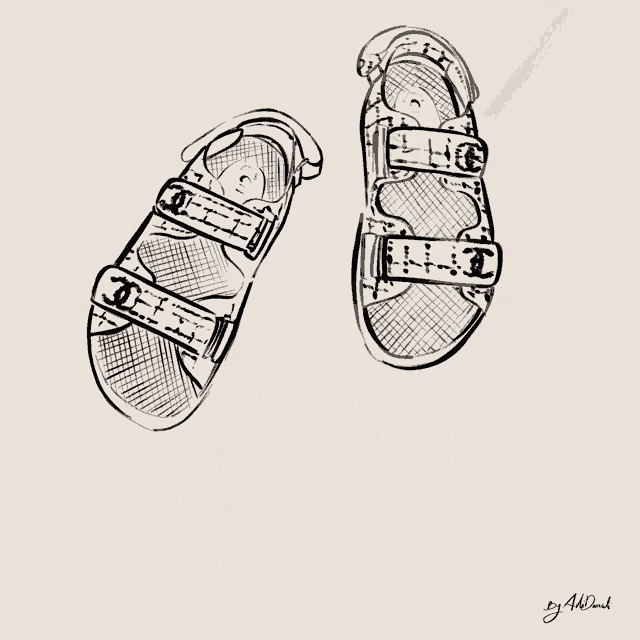 Who is ready for some
practical styles
?!
These chunky heeled shoes in many varieties have been very popular. In the 90's, you might remember those
jelly sandals
? Well, take those socks off and grab your new pair of jellies because they are back !!
Another common style we have been seeing is the
platform sandal
. These sandals come in a variety of different styles and fits from multiple strap velcro, unique stitching, material and more. However; the common theme we have found in this new Spring trend is a
chunky platform heel
. This bulky heel allows for maximum comfort through out the day which bodes well for this new age popularity of casual comfort style.
Did you know its trendy to be comfortable now !?

 
This widespread need for less and opting for a more modern simple approach to fashion. A few examples to notice: Velcro straps, flip flop style and toe ring sandals. 
PASTEL COLORS & FLORAL PATTERNS:
By far the most common trend for Spring are the ever so popular floral patterns and pastel colors. Put that together and you have the combo that will forever be in style for the Spring seasons to come !!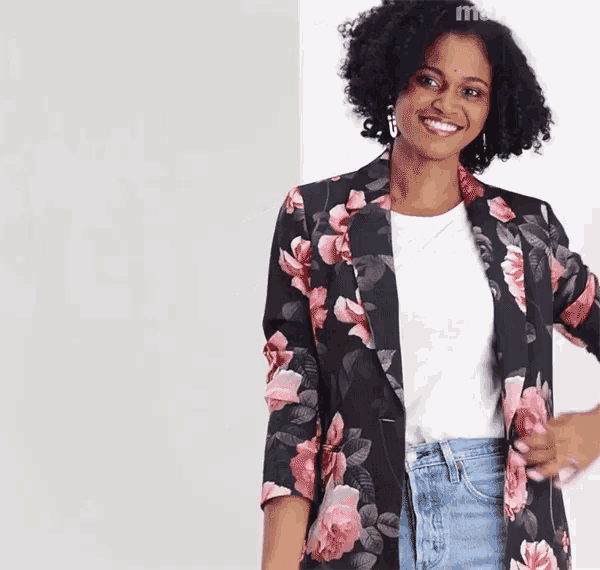 This trend doesn't seem to be going anywhere.
Floral Patterns are an easy go to for the Spring season. Finding a great pair of denims to pair with a floral top is a
classic look
that will never go out of style !! When in doubt - go for that floral top, she won't let you down !! There are many types of floral patterns and prints that can give a vintage feel and some that are more modern and chic. Find the pattern
that speaks to you
most and you have yourself a timeless piece that will certainly become a
staple in your wardrobe
.
After a winter of dull colors it seems fair reaching for the Spring pastel colors of Mint, Lavender and Sunflower Yellow. These colors always seem to spark joy back into our lives ! 
When you are on your shopping adventure looking for fresh styles, find a pastel color that complements your skin tone and it will forever be your favorite Spring time blouse. Take a look at the easy guideline below :
Warm undertone  - Aqua, Teals and Florescent Yellow.
Neutral undertone - Butter Yellow, Soft Grey, and Cream.
Cool undertone - Baby Blue, Lavenders and Light Pink.

WIDE LEG PANTS:
in previous years, we have seen a growing popularity in boyfriend fit denims. This fit consists of a looser fit through out the waist and thighs. The waist tends to be higher, making it perfect fit for any crop top fanatics. While we can still find this trend a new preference has come into play and is gaining traction to those who try !! 
Wide leg pants are sweeping through the fashion industry. For good reason of course.
So, why are Wide leg pants so popular? These bottoms certainly have increased in popularity because of their ability to fit many body types in the most flattering way.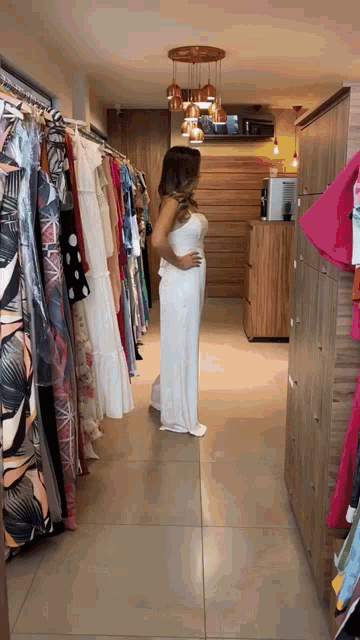 Wide leg denims are almost the opposite of boyfriend fit. A wide leg pair of bottoms will be snug at the waist and thighs and begin to taper out at the mid thigh, thus creating a wider leg fit on the bottoms. Achieve a chic look by creating balance in your style. If your bottoms are a wide leg fit, its best to pair with a tighter, more form fitting top to create a balance in your outfit. A boxy and oversized look is certainly popular with this wide leg trend as well. Choosing a looser button down top paired with your wide leg bottoms can achieve this oversized look with ease. 
More styles of wide leg bottoms we are seeing : Linen pants, Cargo pants, and Jumpsuits.
Happy shopping _ don't forget to check out our website or download our app !!
---